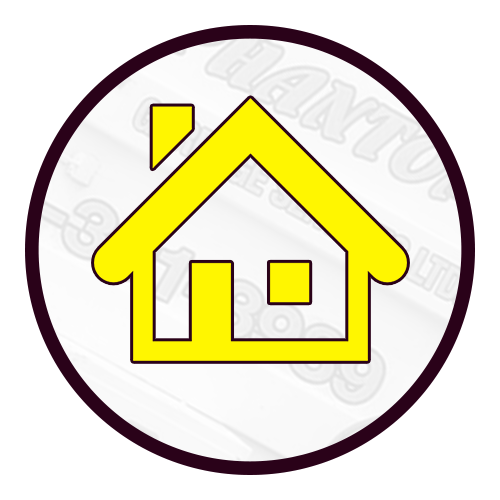 Rural & Commercial Garbage Pickup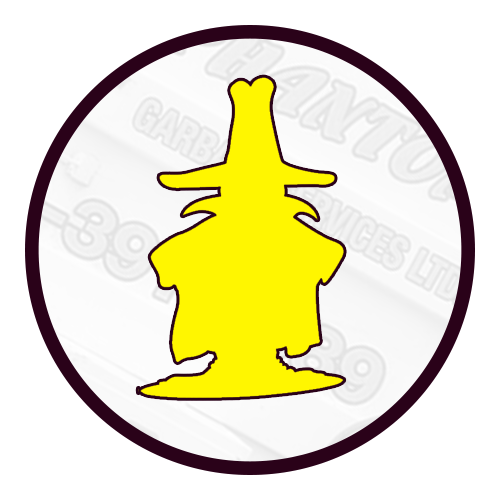 Efficient and Reliable Service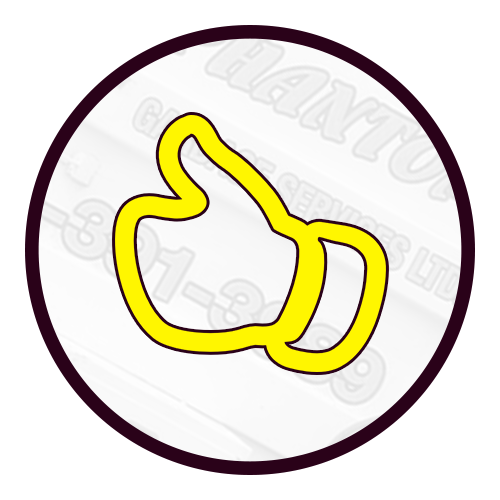 Great Rates and No Contracts!
Phantom Garbage Services Ltd.
A family owned and operated company, servicing Central Alberta since 2011.  Phantom Garbage Services Ltd. is your resource for villages, farms, businesses, sub-divisions, and acreages.
We have front load, manual side load, and automated side load trucks and we are prepared to load your garbage and haul it away for you!
We have 2 front load trucks, which are used for commercial sized bins.  The bins we have available are 3, 4, 6 and 8 yard bins.
We also have roll off bins.  Sizes vary, but currently we have 20, 30 & 40 yard bins.  These work great for cleanups, and construction projects.
Please feel free to contact us here, or use our Pricing Page for more information!
Phantom service is great! They are a reliable company, they show up on time for our weekly garbage removal. Farm life is always busy, and there is always lots to dispose of. It's difficult to make time for a trip to the dump so we are thankful Phantom comes to pick up our waste. It's also great to support a local business. We would highly recommend this service to anyone.
– Arjan and Leah Steeneveld
We have used Phantom for many years. We enjoy the prompt, reliable service they provide. Great personal service from a local family run business!
– Leah Goodey
We are Dairy Farmer's and have used Phantom Garbage for (can't remember how long…..) Many years. We get our garbage picked up twice a week because we tend to have lots of garbage from our milk powder bags and odds and ends from the farm and also our house hold garbage. They are Always on time and they do not leave a mess behind. We have been satisfied and very happy Phantom Garbage and would recommend them!
– Ron and Sherry Vink