We are a family owned and operated small, local business, serving Central Alberta.  The company is owned and operated by Barton and Amanda Ten Hove.  We specialize in weekly garbage service for villages, farms, businesses, sub-divisions, and acreages.
We have 8 reliable, up to date trucks.  We manually load the recycling into the side of the compactors.  The trucks are run by the owners, Barton & Herb as well as Clayton who is part of the family as well.  The office work and billing is done by Amanda.
Our goal is to bring you a consistent and dependable service.  Any questions or concerns about recycling are answered by those doing the work and we are happy to work with you with these concerns to get the best possible solutions.
We believe you will find us committed and respectful to our clients.
Thank for your consideration of our service.
Phantom Garbage Services Ltd. is excited to announce that we will now start collecting recyclables through our Recycling Program.
Where does one get blue bags?
Blue and clear bags are sold by any grocery store, hardware store, or drug store that sells garbage bags.
We also offer bin service for cardboard.  If you find you or your business has a lot of cardboard, we will bring a bin out to you to fill, and we will pick it up with our bin truck!  Please flatten down the cardboard, so you can fill your bin up to maximize use.  
Recycling
Only the items listed are available for recycling in your blue or clear bags:
Paper and cardboard:
Newspaper
Magazines, catalogues, greeting cards, brochures, paper bags, paper gift wrap
Letters, envelopes
Non shredded and shredded computer paper
Paper egg cartons
Card board boxes must be flattened and no larger than 3'X3'
Pizza boxes if not greasy
Plastics:
Plastic containers and packaging with a Mobius Loop  and number 1-7 including: plastic bottles such as ketchup, cleaning products, shampoo bottles etc.  We also accept plastic food containers, margarine and ice cream tubs etc…
Any clear plastic bag that is clean and dry such as dry cleaning bags, and bread bags. No plastic grocery bags.
Metal
Tin cans
Aluminum trays and containers
Beverage containers:
Pop/juice bottles and cans
Milk containers
Juice boxes and cartons
Glass bottles which have a deposit refund
Batteries
Automotive batteries only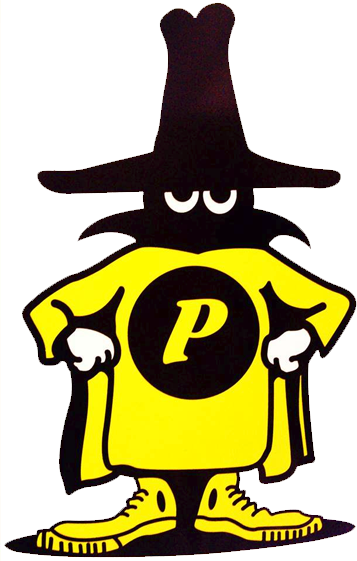 All items must be clean and dry. 
Place large flattened pieces of cardboard underneath your blue bags.  Please separate beverage containers.  Place your old automotive batteries beside your blue bags. 
We do not accept styrofoam.
There is no limit to the number of  bags that can be set out for pick up.
Please set aside from your garbage and make sure your bags are visible to the driver from his truck.  This allows us to complete pickup in a timely manner without confusion.
Pricing:
Rates can be negotiated for all towns and municipalities. How often these are picked up will be decided by the municipality and Phantom Garbage Services Ltd.
Rural or individual customers who only want recycling the cost is $25.00/month for biweekly service
The cost for customers who receive our garbage service and would like recycling service is $20/month for biweekly service.
For more information contact Amanda at 403-391-3989 or
Email: phantomgarbage@hotmail.com