Garbage Pickup – "We make your garbage disappear!"
Our Garbage Services are here to make your lives easier. Servicing all over Central Alberta! Please feel free to give us a call or use our Online Pricing Page to get in contact with us.
We are comfortable compacting and getting rid of all kinds of garbage today, contact us today to find out more! We have 6 reliable, up to date trucks which we use weekly.  We also have a picker truck which we use to bring out the bins to your place.  We load the garbage/recycling into the side of the compactors.  We also have side load automated trucks which we use in Mirror, and the Village of Hay Lakes for garbage, recycling and composting services as well as some rural acreages.
Phantom Garbage also has 2 automated front load trucks which go out weekly.  The bins we have available are 3, 4, 6 & 8 yard bins.  We offer every week, every other week, and every 4 week pickups with these trucks and bins. You can get a bin specifically for household garbage, Rubble (construction waste, baler twine etc…) and cardboard.  Just tell us what you need and we can point you in the right direction.
Have a larger project?  We have roll off bins we can bring out to you and set at your home, business or construction site.
No contracts, rates start at $50/month* for weekly service
*lower rates for subdivisions or higher populated areas
Rates differ for different bin sizes and pickup schedule
Family/Owner operated the drivers own the company
Many customers provide their own garbage cans/bins or we can provide one for the customer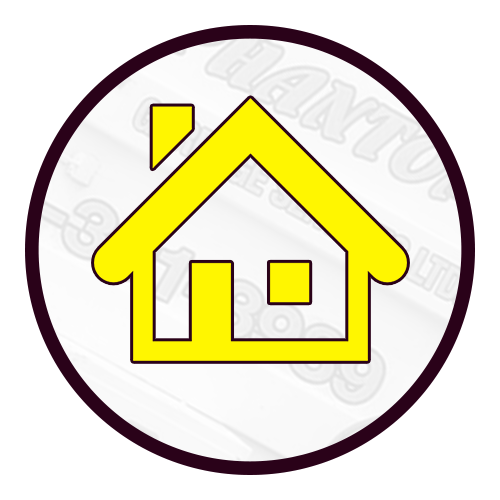 Rural & Commercial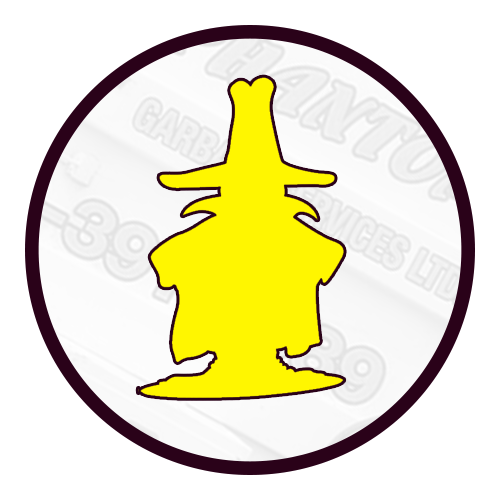 Efficient Service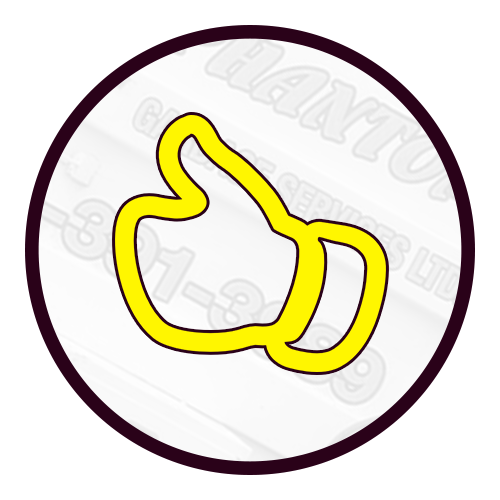 No Contracts!